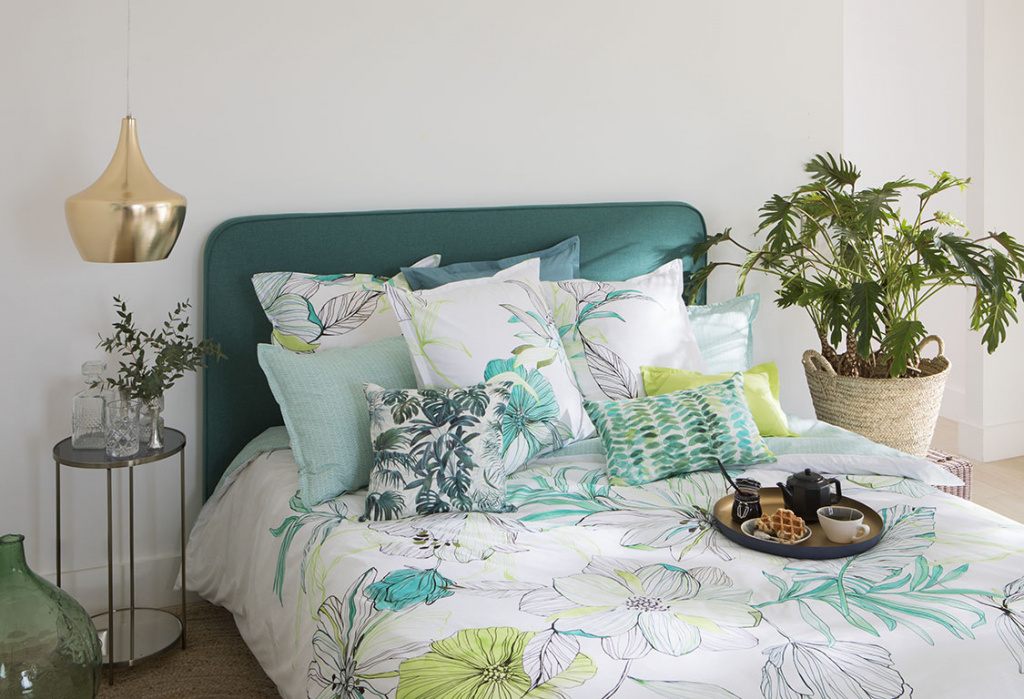 Founded in 1982, French brand Carré Blanc is today the market leader in exclusive home textiles. Without changing its traditions, the brand, as before, uses only natural materials in production: cotton, linen, silk, velor.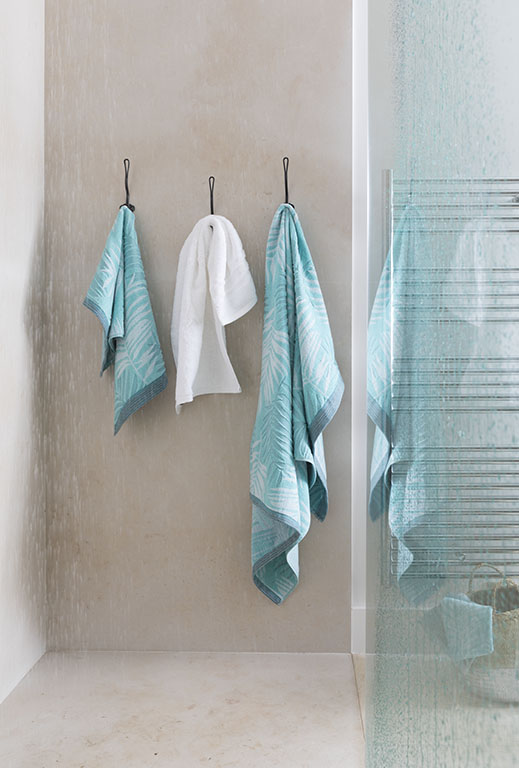 Carré Blanc home textiles have won many fans all over the world for their high quality and special bright style. Among them are the Queen of Sweden Sylvia, Prince of Monaco Albert, actresses Julie Delpy and Juliette Binoche, and at one time the former Prime Minister of Great Britain Margaret Thatcher. Vienna Imperial, Milan Grand Hotel, Hilton Hotels and other luxury hotels are partners of the brand.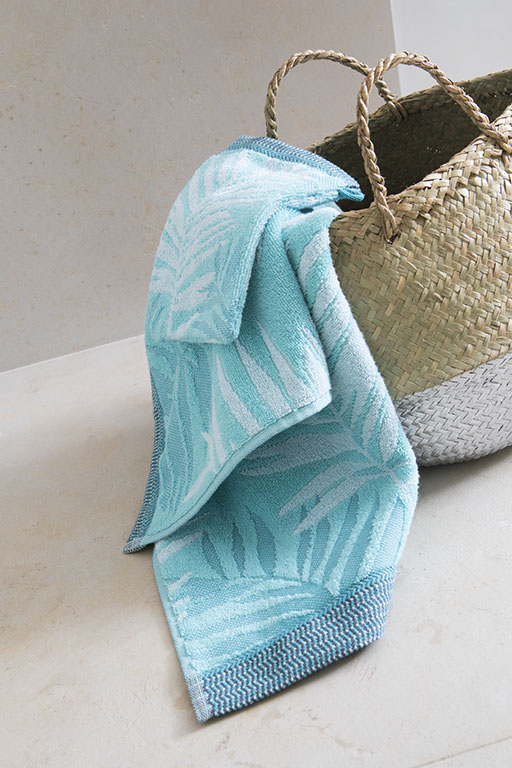 Any seasonal collection of Carré Blanc offers its customers 5 themes: sleeping, bath, table, decorative and children's underwear, each of which is distinguished by originality and comfort.