The fashion industry in present-day Ukraine arose about seventeen years ago. Then. in 1994, a new company appeared in Donetsk - Cult Fashion Group, which from the very beginning proved to be one of the leading companies in the fashion market of our country, representing to public the moste exquisite and splendid luxury brands. A lot has changed since then and the fashion market of Ukraine has become one of the most dynamic and promising in the world.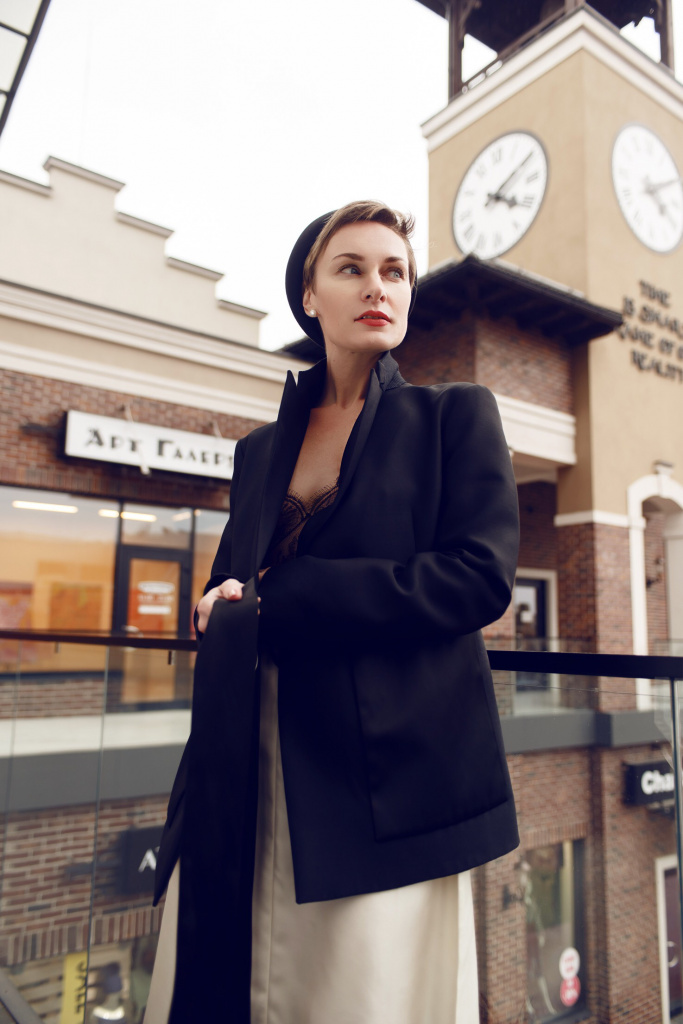 Hovewer Cult Fashion Group still remains the epitome of fashon and style, again and again opening new fashion names and collecting in its boutiques the best brands and services that can be found only in select shops around the world.
Each boutique of Cult Fashion Group possesses a unique concept in accordance with which collections are selected, the special designs of interiors is developed in collaboration with eminent architects and the memorable atmosphere is created. On the space of its stores Cult Fashion Group offers a unique aestetics of lifestyle, dipped in which once, you want to come back here again and again.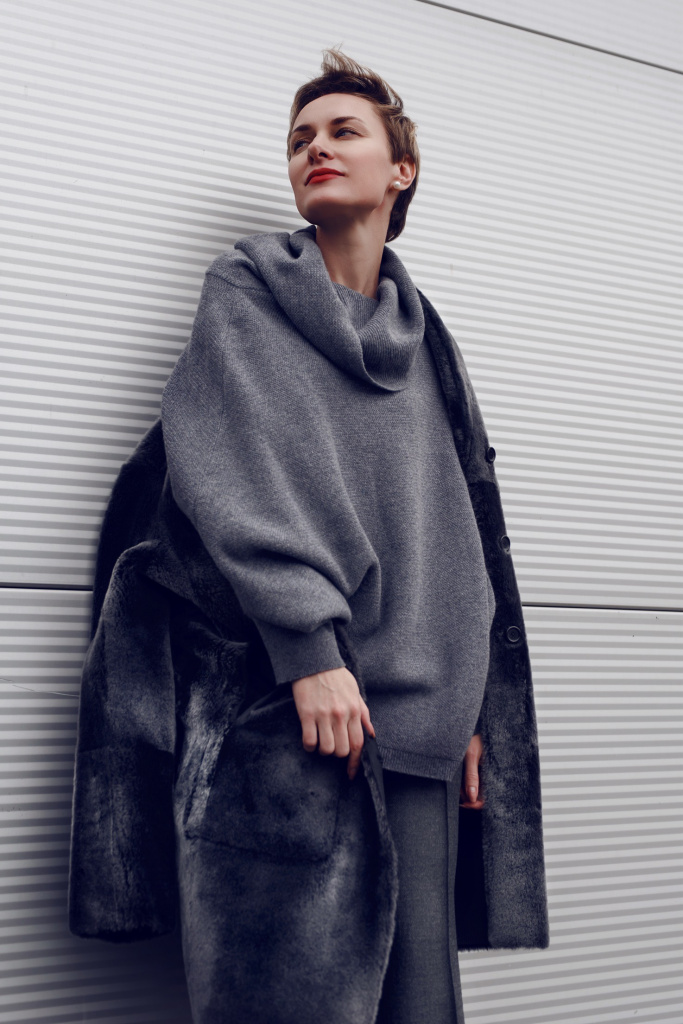 Today Cult Fashion Group company presents more than hundred of world-known fashion brands such as: Fendi, Celine, Kenzo, Lanvin, Miu Miu, Emilio Pucci, Moncler, Stella McCartney, Saint Laurent and many others.
In August, 2014 a first Cult Fashion Outlet was opened. Here everyone who loves fashion will find everything he or she needs for their wardrobe.