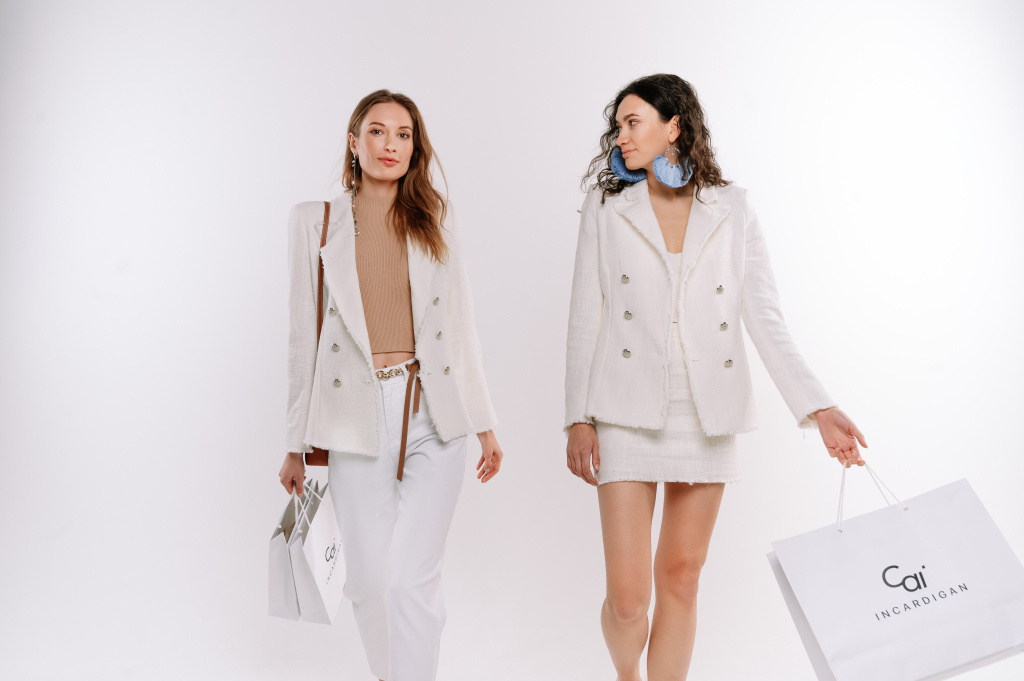 INCARDIGAN is a multi-brand fashionable space with a special philosophy - we love when things last long without losing their relevance and visual appeal.
Therefore, in our seasonal collections we choose only the best quality - silk, cotton, cashmere, wool, linen and leather - from Italian, French and Swiss brands, we prefer the basic capsule, but never do not forget about persistent trends, hot must haves and accessories.
By visiting us, a client can create a fashionable complete turnkey wardrobe that will cover all the practical and stylistic seasonal needs of every woman.