Ingenue is a French-style lingerie boutique.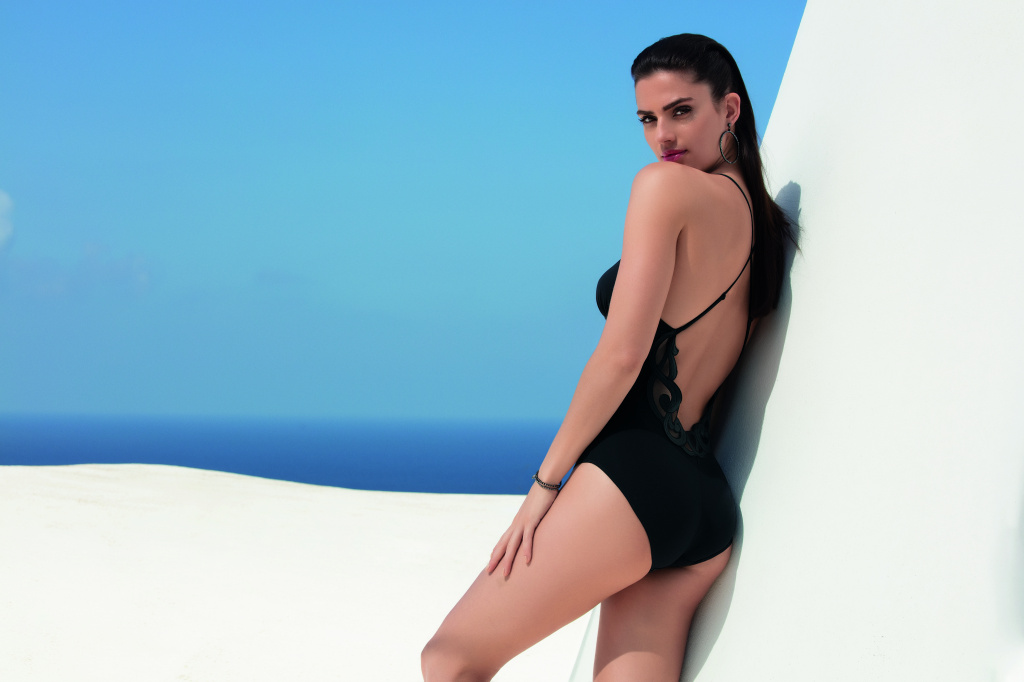 French lingerie is sophisticated and simple. It is this formula that has made French underwear what it is in today's fashion world. The Ingenue boutique chain, which in French means "refined simplicity", emerged as the Ukrainian embodiment of this principle.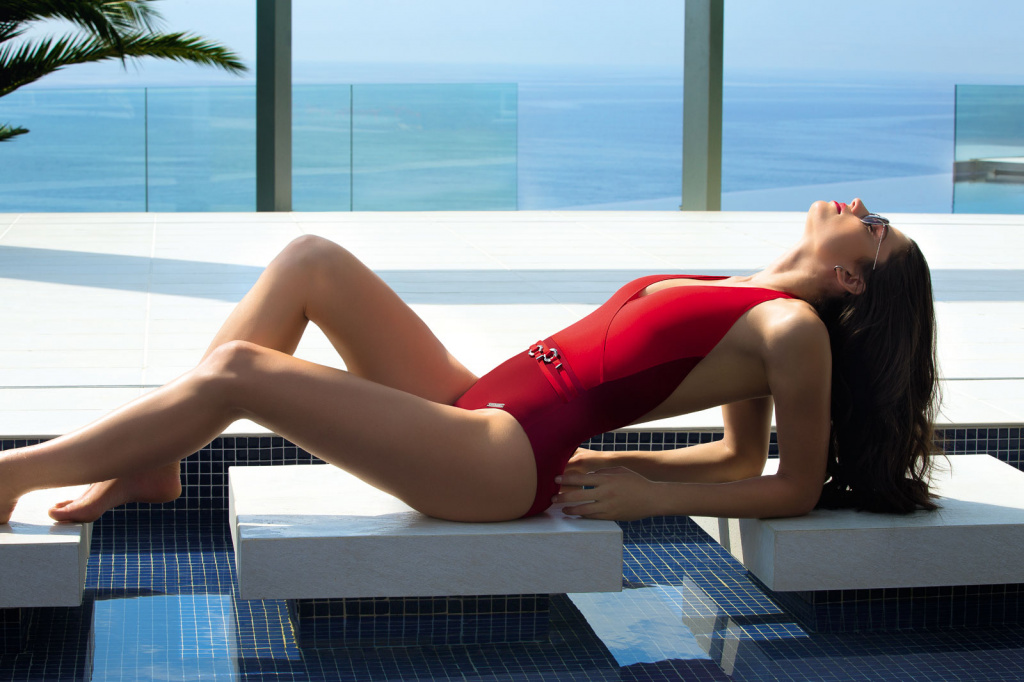 Every day we recreate and support the fragile and beautiful world of haute couture, offering you the widest range of French lingerie, swimwear, homewear and luxury accessories from the best French, select European and American brands in Ukraine - Lise Charmel, Maison Lejaby, Feraud, SHAN and others.
tps://www.outletukraine.com/