Patrizia Pepe is a fresh look at the everyday wardrobe. The brand adheres to the principle of total look, which opens up limitless possibilities for fashionable women. Moreover, by purchasing brand clothes from Patrizia Pepe, women acquire sensuality, elegance, femininity, quality, sophistication, innovation, Italian style, universality, refinement, urgency, emotions, and inspiration.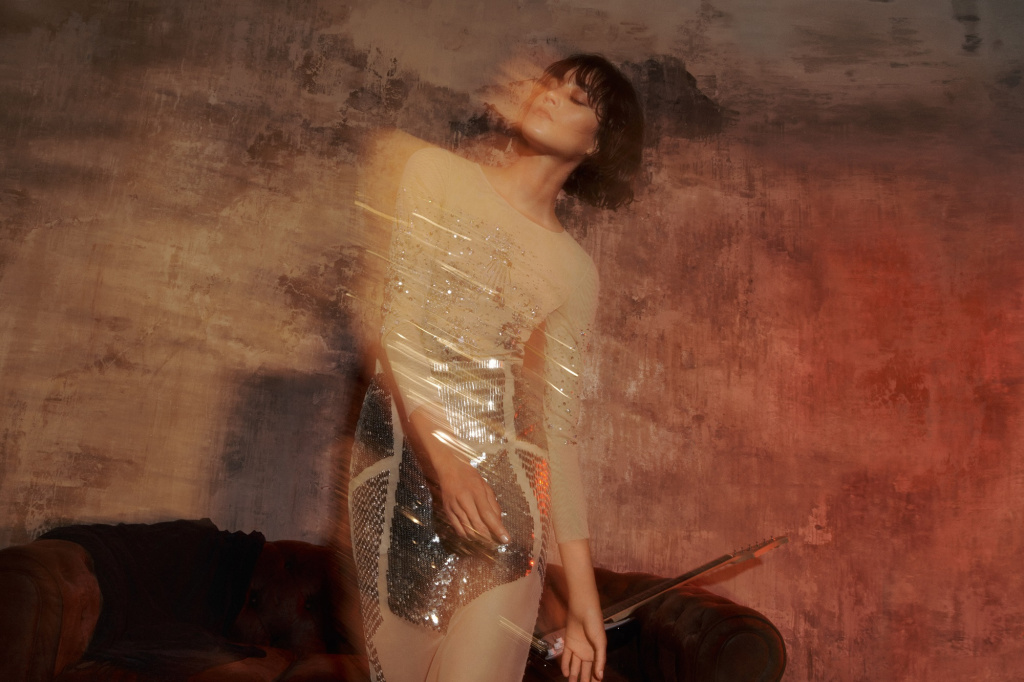 A short excursion into the history of the Patrizia Pepe brand
The Patrizia Pepe brand originated in Florence in 1993, thanks to a love of designer Patricia Bambi to her work and entrepreneurial spirit of the General Director Claudio Orrea. The brand quickly won the hearts of fashionable people around the world, thanks to the creation of original cult things that over the years not only do not lose their relevance, but the love for them to become more and more.
The creators of the brand are always sensitive to the demands of their customers, therefore they constantly supplement and enrich their offer. In 2005 Patrizia Pepe released the first men's collection, and in two years — the line for girls. For Patrizia Pepe 2011 is marked by the emergence of beachwear, and in January 2014 debuted the line of accessories.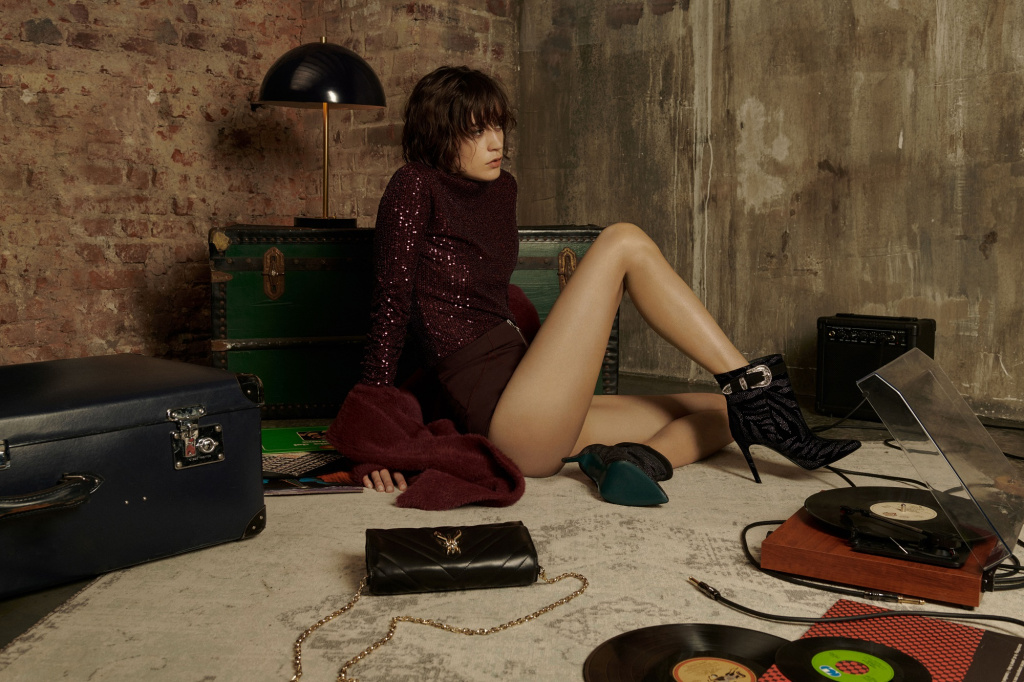 Peppercorn in the fashion world
The characteristic style of the brand is ironic elegance: a mix of relaxed casual with classic lines, original color and texture combinations, multilayeredness and at the same time practicality. As a decor embroidered, decorative stitching, prints, textured knitting is used. Appliques and sequins coexist with the atlas, creating provocative and attractive images. The brand name contains the word "Pepe", which is translated from Italian as "pepper", which completely reflects the concept of the brand - creating "sharp" and extraordinary things. This peppercorn allows women to express their individuality, at the same time combining practicality for daily things and glamor for special occasions. All this is also achieved thanks to the refined minimalism of forms and close attention to detail.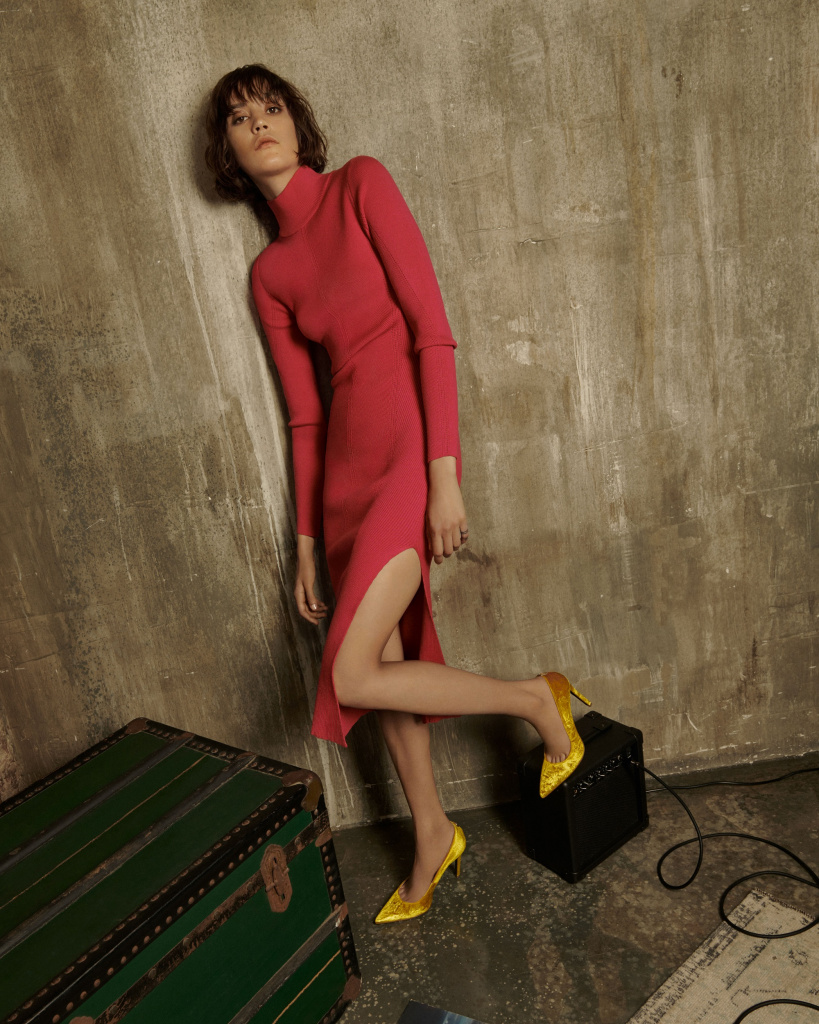 Clothes Patrizia Pepe in the outlet-town "Manufactura"
With the opening of the new Patrizia Pepe boutique in the outlet-town "Manufactura" in Kiev, world-famous brands have become more accessible for all fashionable women of the capital. Here, both men and women can replenish their wardrobe branded novelties with an unrivaled combination of style and comfort. Also, with the opening of a new outlet shop, buyers had an excellent opportunity to buy clothes, shoes, and accessories with discounts up to 70%.
In addition, in the boutique Patrizia Pepe, modern fashionistas will find a wide choice of trendy novelties of brand clothes and things that are not in a hurry to get out of fashion from all the beloved and well-known brands: See by Chloe, M Missoni, LiuJo, (nude), Atos Lombardini.
In the outlet-town "Manufactura" you can not only update your wardrobe with stylish things from Patrizia Pepe, but also fully enjoy shopping by visiting cozy restaurants, cafes, and confectioneries.
Come to us to shopping to have a rest both soul and a body!