Clothing, footwear and accessories of the "luxury" collections of the previous seasons of the world-famous brands Ermenegildo Zegna, BALLY, Armani Collezioni are represented in the outlet-town "Manufactura".

MTI FASHION - the official franchise partner of brands in Ukraine, became the first company to open a mono-brand luxury boutique in the Kiev Passage in 1997. Bally has become the chosen brand - a Swiss expert in the world of leather goods since 1851.

In 2000, a single-brand boutique Ermenegildo Zegna, which became the flagship of men's fashion in Ukraine, was opened in Kiev on Sofia Square.

The reputation of a reliable partner operating with boutiques in Kiev and Dnepropetrovsk marked the beginning of cooperation with the house Armani and on September 1, 2012, the MTI FASHION company opened the flagship boutique Armani Collezioni.

In the outlet boutique will be presented clothing, shoes and accessories of men's and women's collections from previous seasons.

About Armani Collezioni

Armani Collezioni is one of the family of Italian brands Armani, created under the guidance of legendary designer Giorgio Armani. This line is higher in class than the Armani Jeans and Armani Exchange, but less expensive than the ready-to-wear line Giorgio Armani. The Armani Collezioni feature is the creation of clothes and accessories in a more formal and business style, suitable for those who appreciate classic wardrobe. The impeccable quality of cut and materials from year to year confirm the high standards of the Italian brand.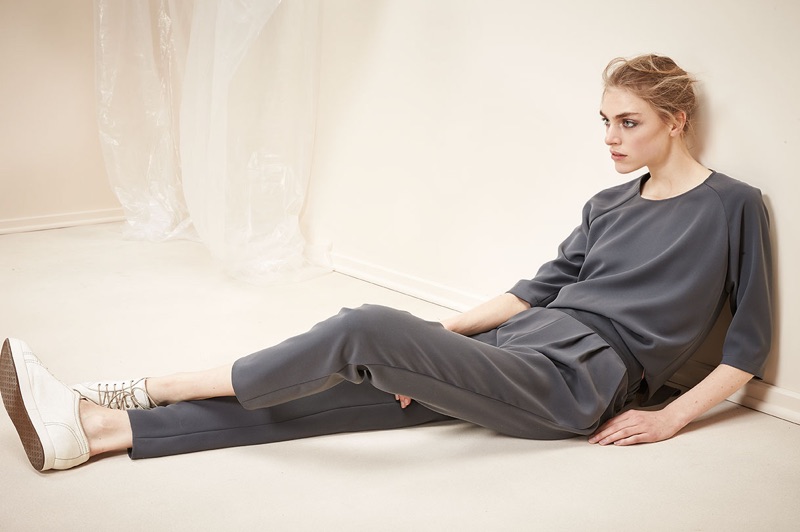 ABOUT BALLY

Founded in 1851 in Switzerland, BALLY has been one of the global leaders in creating premium clothing, footwear and accessories of exceptional quality for a century and a half. The luxury brand was born in a burst of inspiration by Karl Franz Bally during a trip to Paris, where he was fascinated by exquisitely decorated shoes. Lit up with the idea of ​​creating shoes, he gathered the best masters and marked the beginning of the legendary company. Brand Bally was one of the first to combine hand-made technique and craftsmanship with modern production technologies. While maintaining the highest level of quality and attention to detail, BALLY continues to create shoes, accessories and clothing for lovers of sophisticated style.



About Ermenegildo Zegna

Ermenegildo Zegna is the story of a bold dream to create the best fabrics in the world. In 1910, 18-year-old Ermenedzhildo Zenya founded a cloth factory, which became the foundation of one of the most famous Italian men's clothing brands. Today, Zegna is a large vertically integrated company that controls all stages of production, from farms in Australia to factories in Italy and boutiques around the world. The latest technologies and a high level of environmental responsibility in Ermenegildo Zegna are combined with old cut techniques and respect for the skill of each stitch inherent in true Italian brands.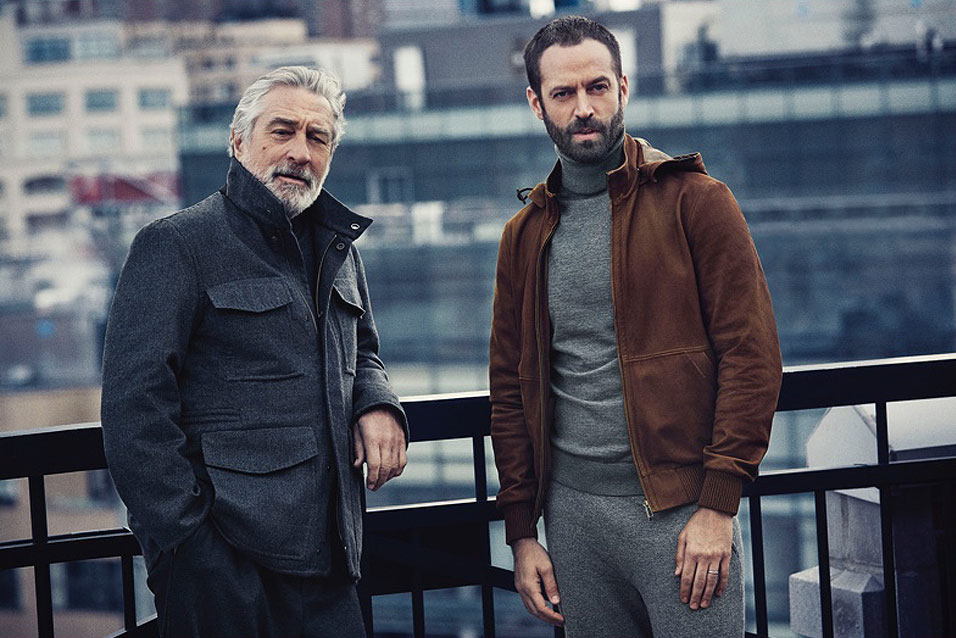 More about the company and brands:

www.bally.com
www.zegna.com
www.armani.com

MTI FASHION mobile application: http://loyaltyplant.com/lp/mtifashion