From June 28th, plunge into the world of refined French gastronomy with a new menu at Bistrot du Parc!
French charm and original style of the Bistrot Du Parc restaurant will definitely impress visitors of the outlet village "Manufactura".

Restaurant's menu consists of dishes of the classic French cuisine.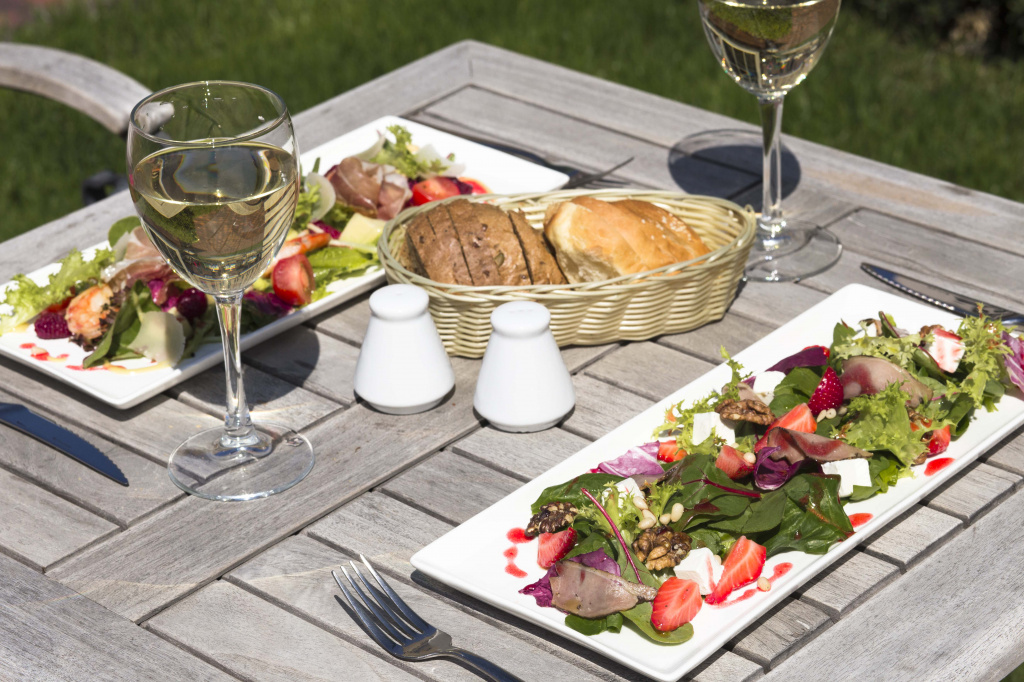 At the restaurant you can feel the romantic atmosphere of a French-brasserie, try French popular dishes, cheeses and wines, as well as relax with your family and friends. Freshly baked croissants are always available in the restaurant.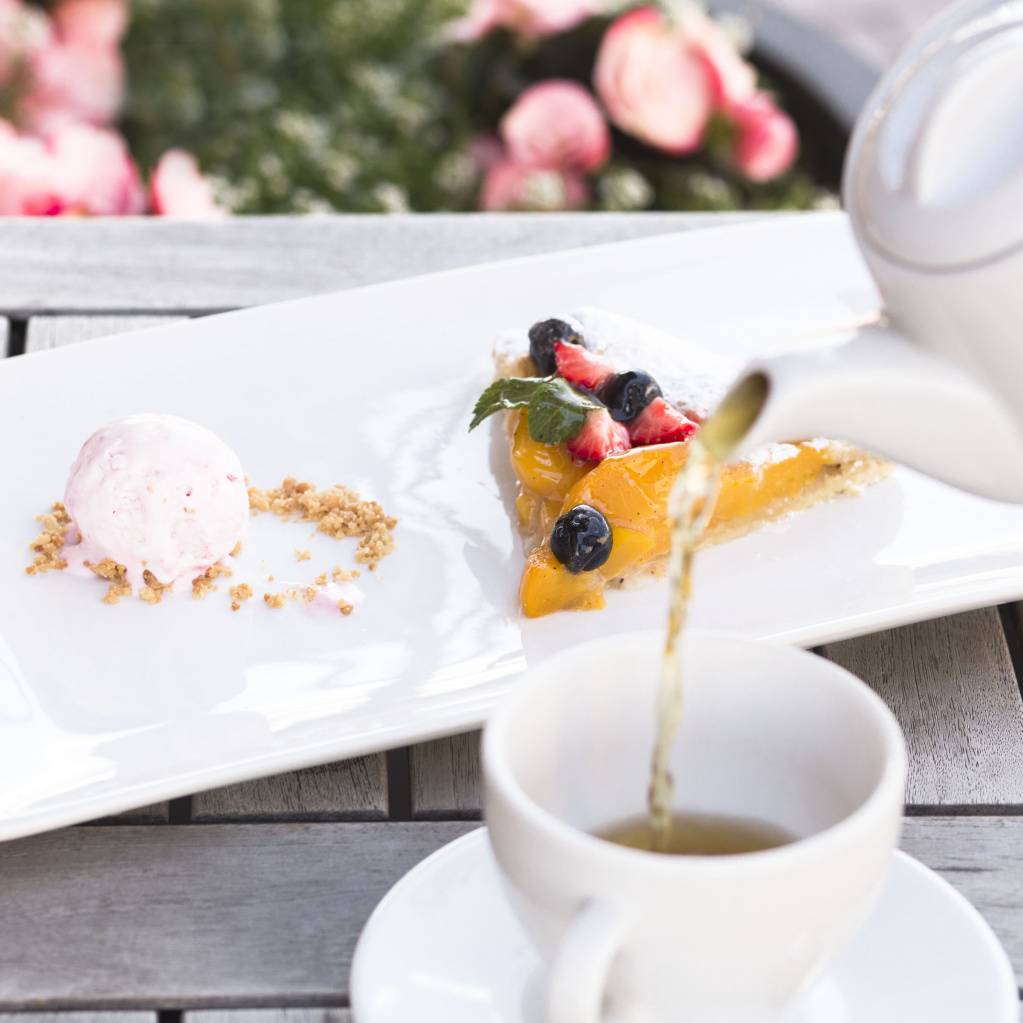 The interior of the restaurant, atmosphere and favorite French dishes - all this will guarantee your comfortable stay in the Bistrot Du Parc.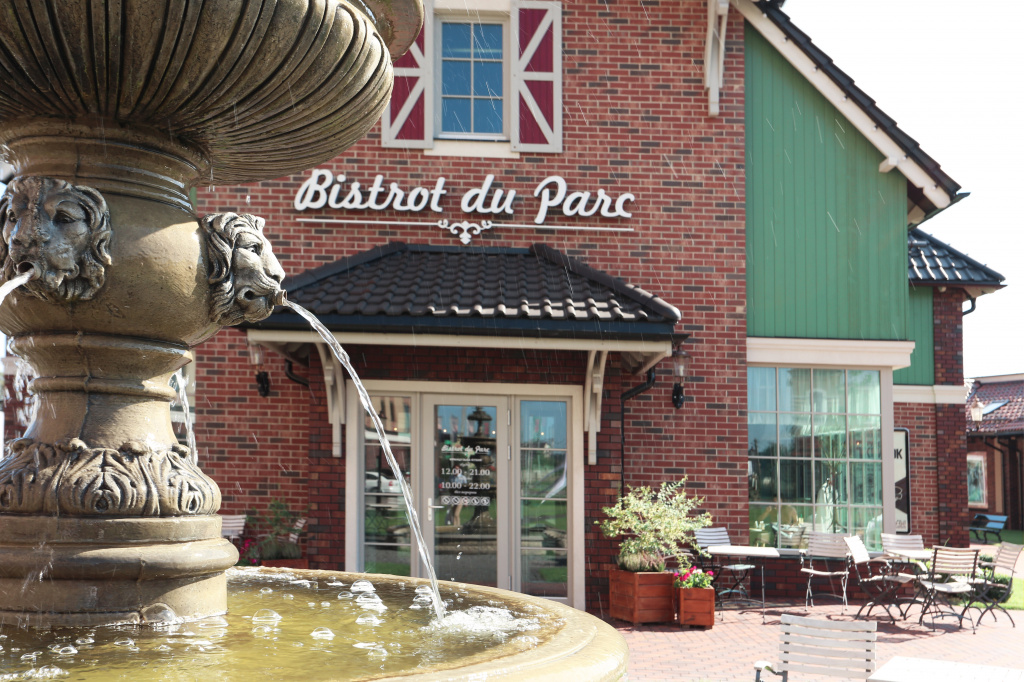 BOUTIQUE 200
+380 (44) 200 97 69