Croissant. Cafe - is an elegant French place in the outlet village «Manufactura» which is designed for the satisfaction of the most demanding guest. Here you can find different croissants with a variety of toppings and fresh coffee.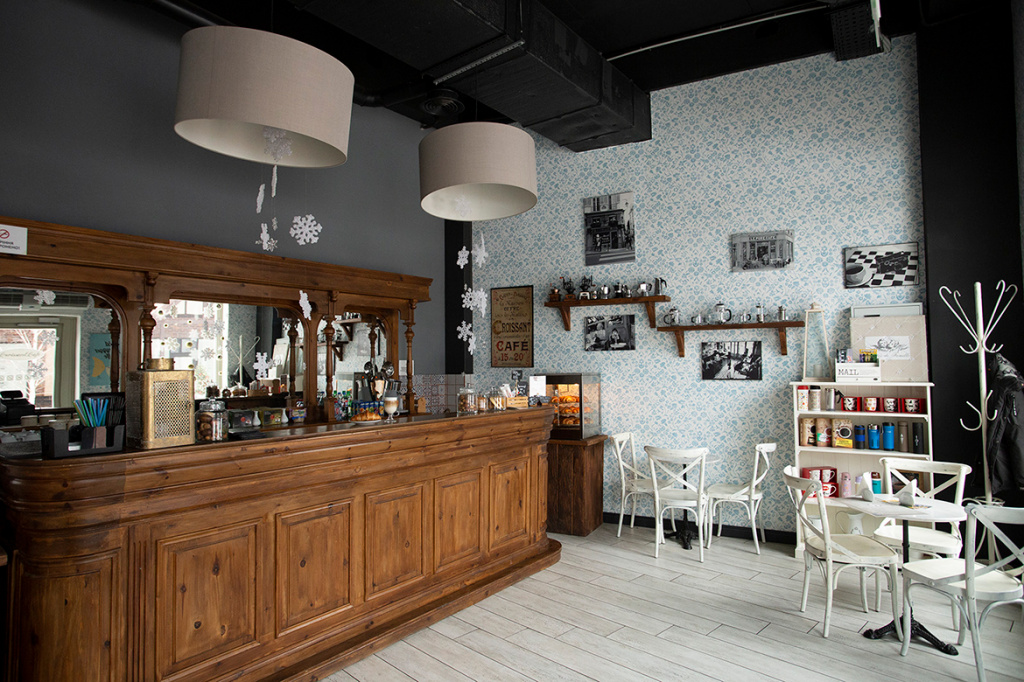 Exquisite French desserts and excellent service creates a unique impression.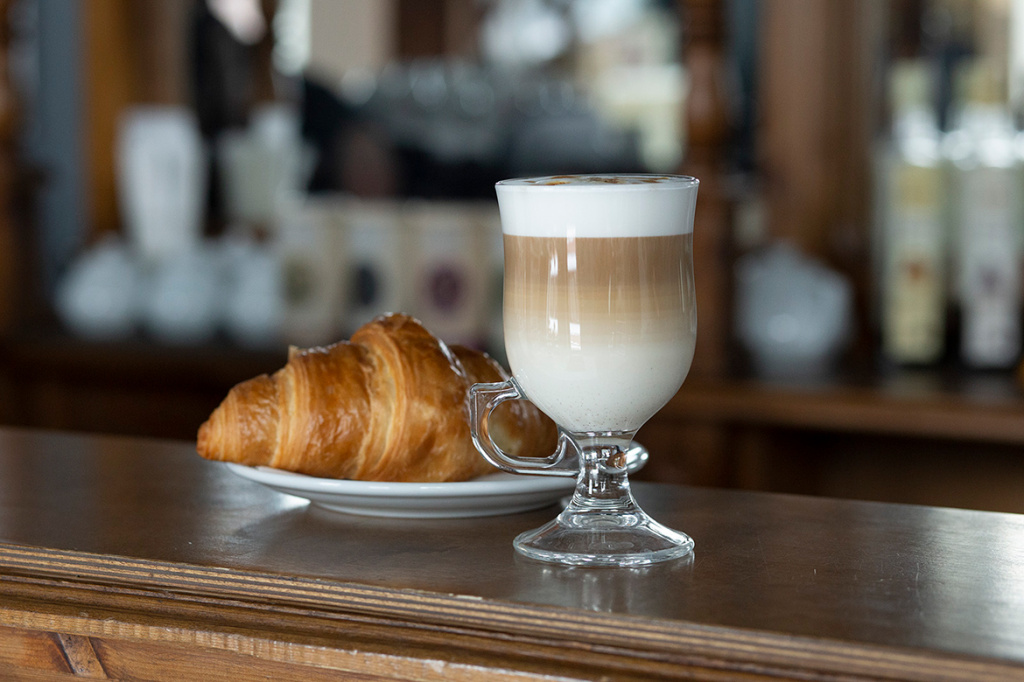 Visit Croissant. Cafe and you will see this by yourself!
БУТИК 93A

тел. +380 (44) 200 99 07
Mon. 11:00 – 20:00
Tues. 11:00 – 20:00
Wed. 11:00 – 20:00
Thurs. 11:00 – 20:00
Fri. 11:00 – 20:00
Sat. 11:00 – 20:00
Sun. 11:00 – 20:00