A Battle as the battle, but lunch on schedule.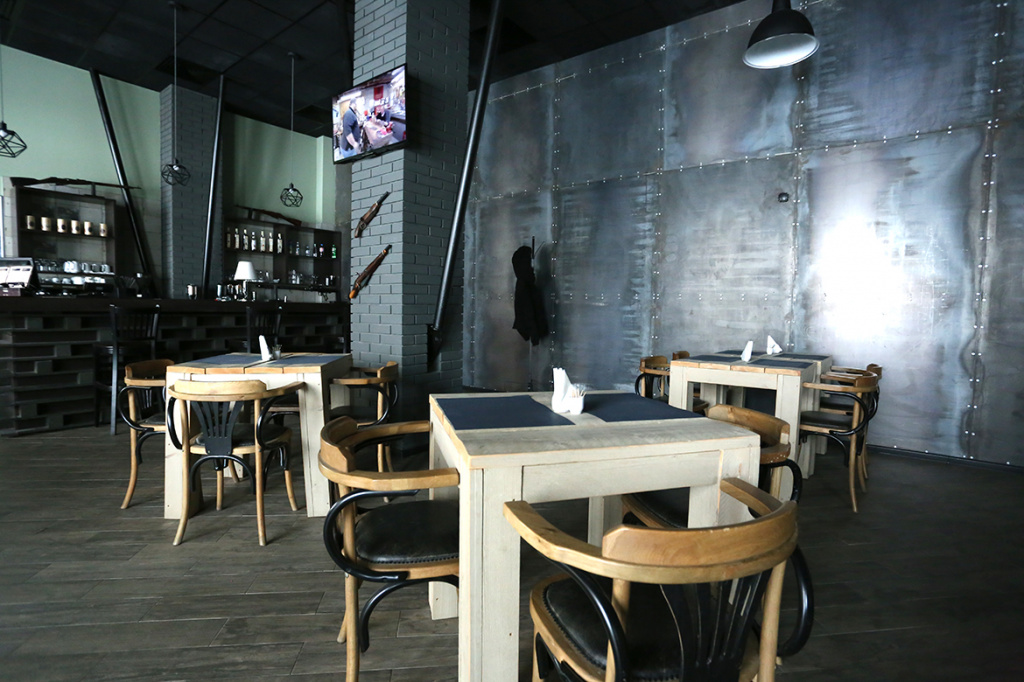 The cafe in military style "Comrade Mauser" is ready to meet you at the "Manufactura" outlet-village.
The dominant khaki color, massive furniture, heavy interior and rusty wall create the illusion of a military bunker rather than the usual cafe. The "field kitchen" consists of coffee, fresh juices, cold drinks, several kinds of desserts and sandwiches.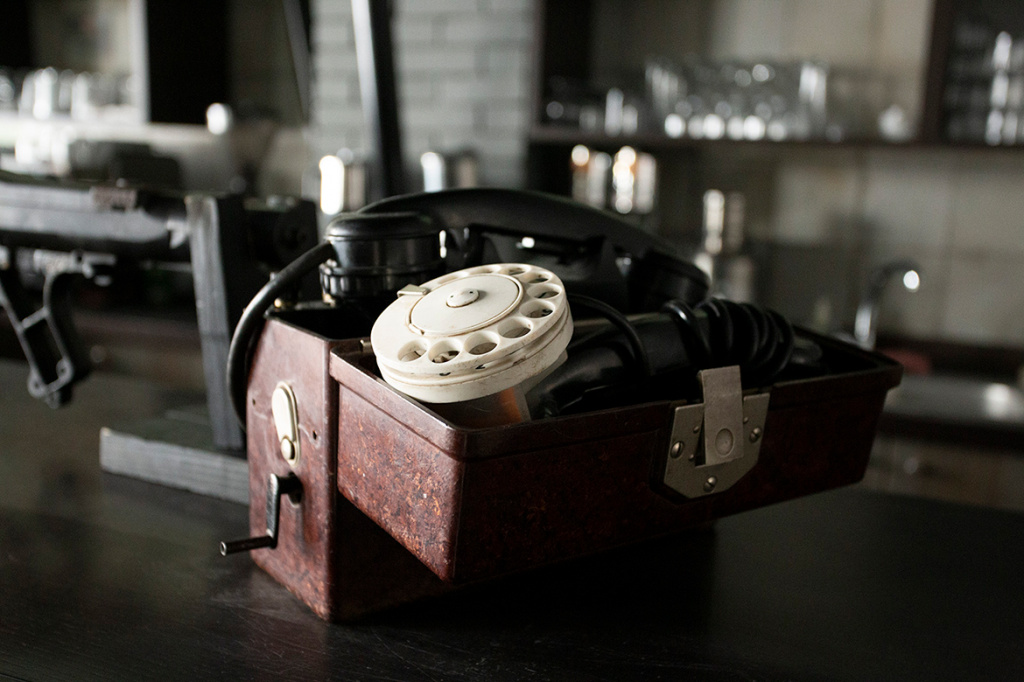 Nothing will prevent you to celebrate your small victory and go back into battle.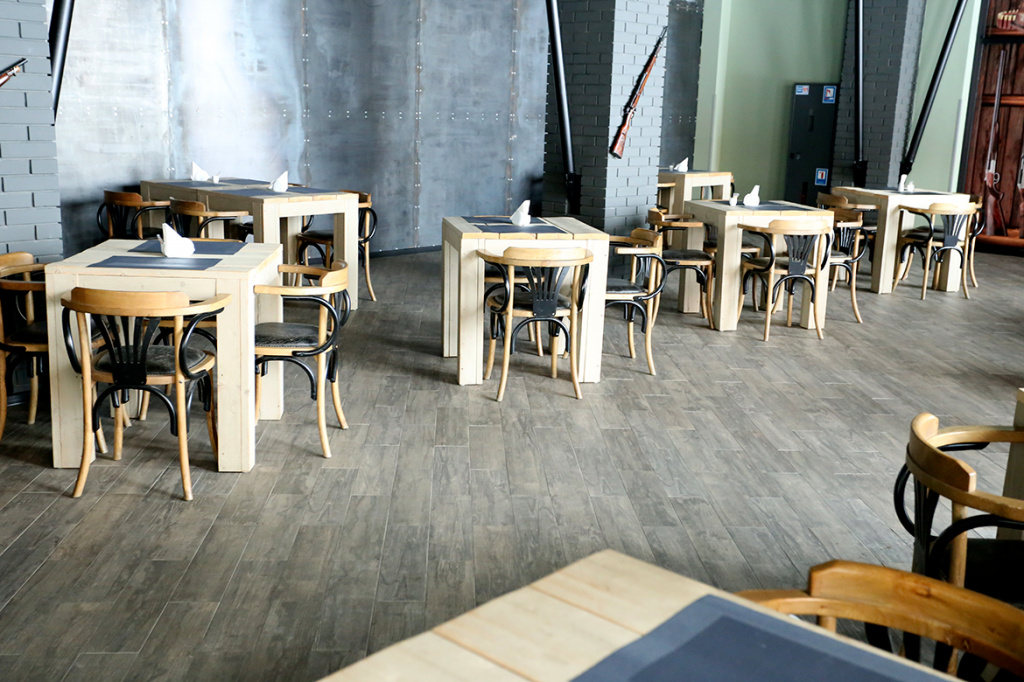 Welcome to "Comrade Mauser" in the outlet village "Manufactura"!
+380 (44) 200 97 68
Mon. 10:00 – 21:00
Tues. 10:00 – 21:00
Wed. 10:00 – 21:00
Thurs. 10:00 – 21:00
Fri. 10:00 – 21:00
Sat. 10:00 – 21:00
Sun. 10:00 – 21:00