Trattoria is an authentic Italian restaurant-trattoria which represents atmosphere of cheerful and sunny Italy.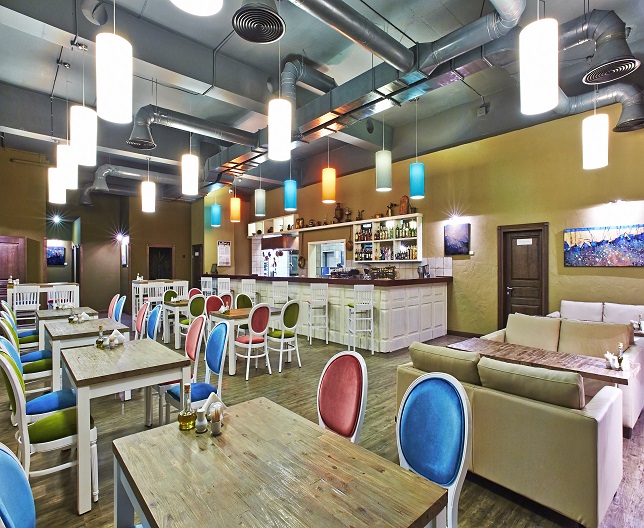 This is the best place for a friendly family meals during the weekend, hearty business lunch during the working week and dates with your loved ones.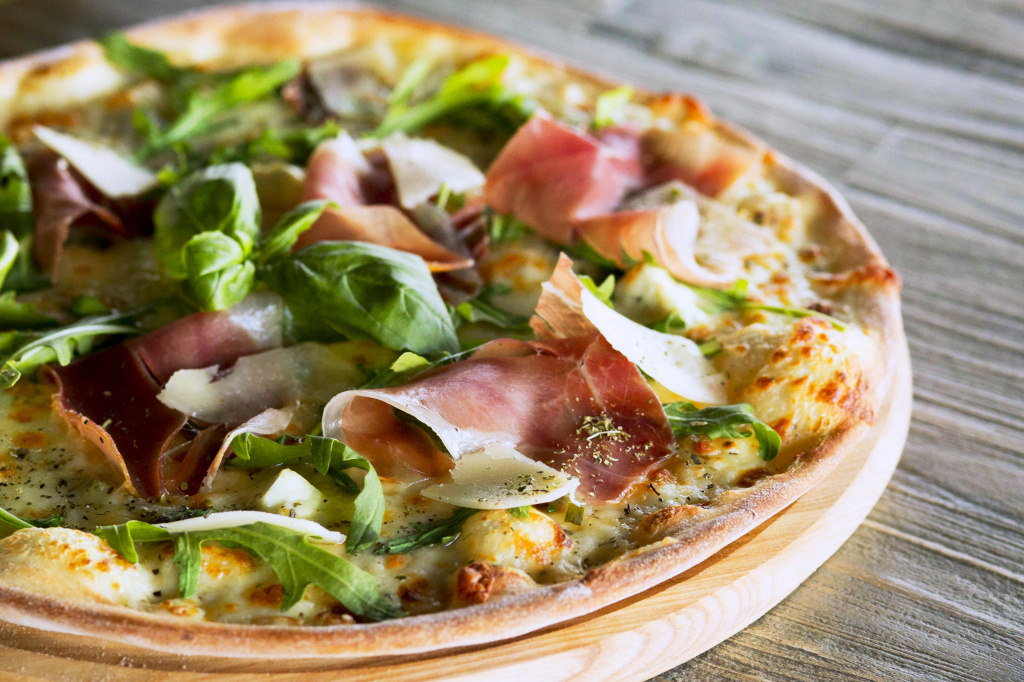 In Trattoria you can enjoy all delights of delicious and easygoing life in the best Italian traditions!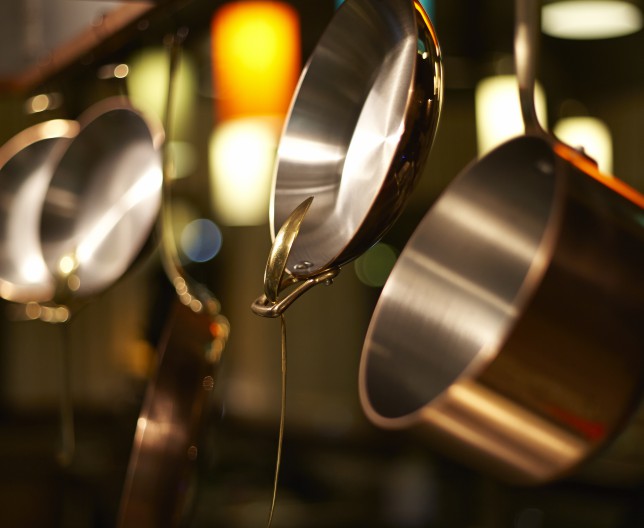 Open 10:00 - 21:00
+380 (44) 200 97 66