Makmar dress studio is a multi-brand store which presents young Ukrainian clothing brands of the "luxury" class segment.
Quality. Original approach. Exclusivity. Limit edition.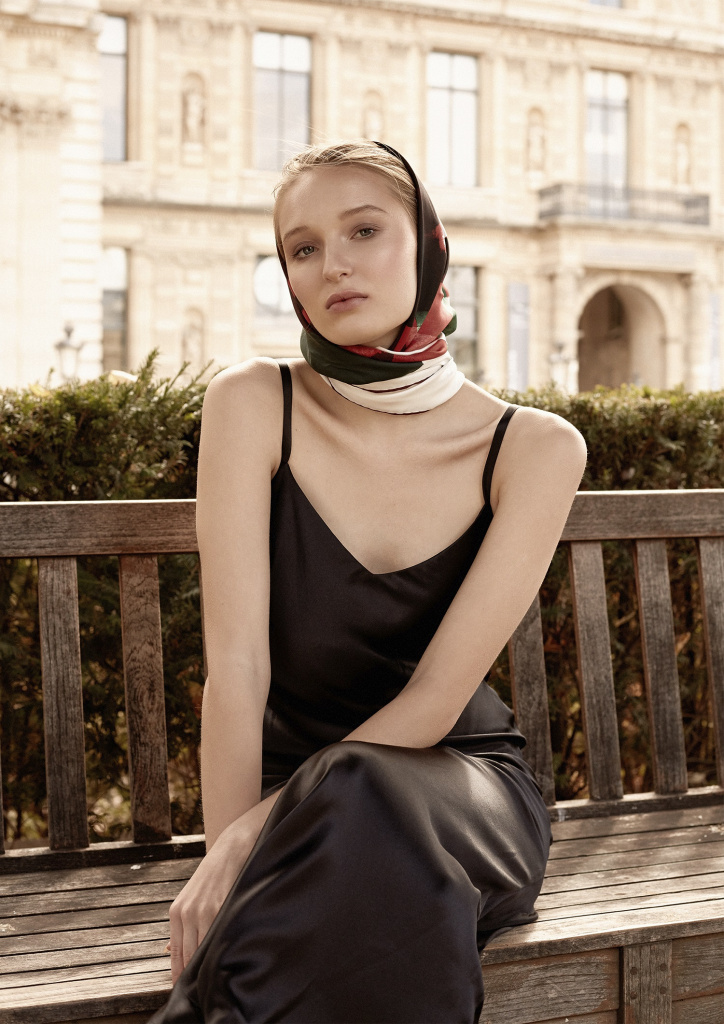 Style of each designer is unique and recognizable.
Velvet ideas from the Anna Morgun brand, art dresses by artist and designer Alexander Detz, collections of handmade laces from Katherine Lukashyk and many others.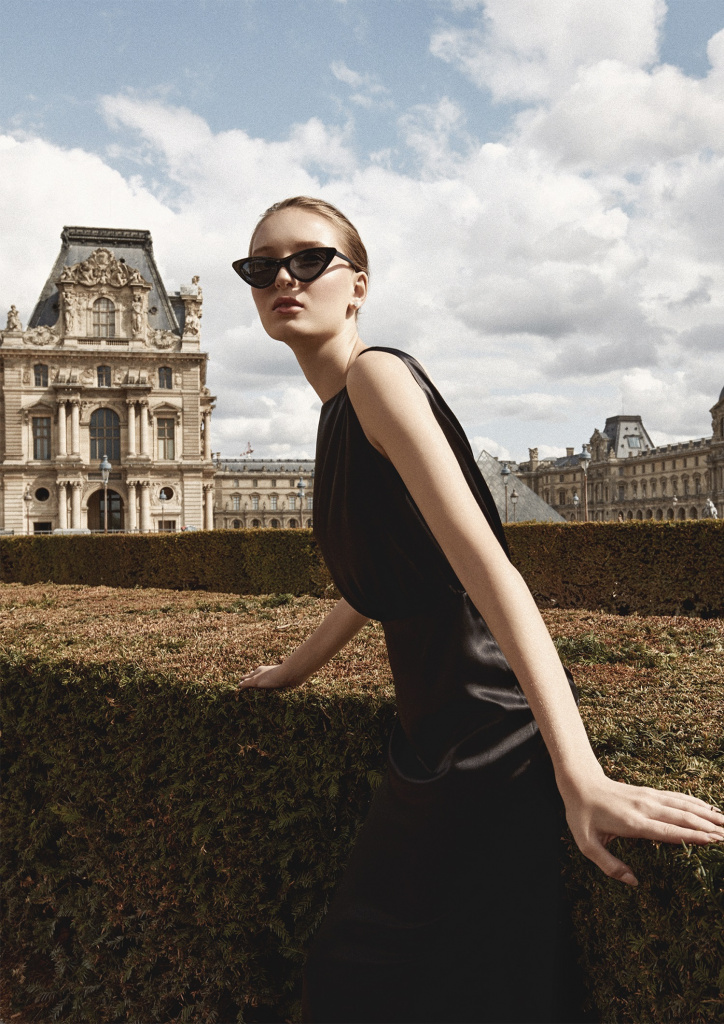 Makmar dress studio is a new project that combines fashion trends, high quality, femininity and elegance. All things are unique.
Each lady will definitely find clothing of her style.